Διεθνής διάκριση του Οικονομικού Πανεπιστημίου Αθηνών στο επιστημονικό πεδίο της "Διοίκησης Επιχειρήσεων"
Δελτίο Τύπου
Διεθνής διάκριση του Οικονομικού Πανεπιστημίου Αθηνών
στο επιστημονικό πεδίο της "Διοίκησης Επιχειρήσεων"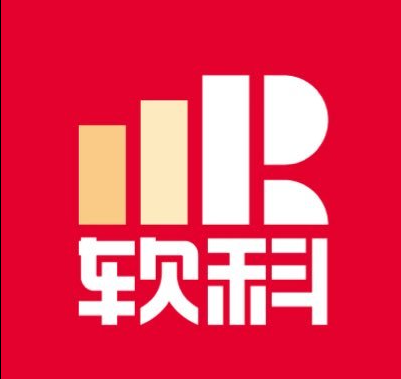 Ο διεθνής φορέας αξιολόγησης Πανεπιστημίων "Shanghai Ranking" (Academic Ranking of World Universities), ένας από τους πιο αναγνωρισμένους διεθνώς, συγκέντρωσε δεδομένα από 5.000 ιδρύματα ανώτατης εκπαίδευσης και κατέταξε τα κορυφαία Πανεπιστήμια παγκοσμίως ανά επιστημονικό πεδίο για το 2022.
Το Οικονομικό Πανεπιστήμιο Αθηνών στο πεδίο της «Διοίκησης Επιχειρήσεων (Business Administration)» κατατάχθηκε μεταξύ των θέσεων 201-300 για το 2022, ενώ ήταν και το μοναδικό Ελληνικό Πανεπιστήμιο που συμπεριλήφθηκε στα κορυφαία 400 Πανεπιστήμια παγκοσμίως στο εν λόγω πεδίο.
Για την κατάταξη των Πανεπιστημίων στο πεδίο της «Διοίκησης Επιχειρήσεων» συγκεντρώθηκαν ερευνητικά δεδομένα από τη βιβλιογραφική βάση  "Web of Science" και τα κυριότερα κριτήρια αξιολόγησης ήταν: ο αριθμός των δημοσιεύσεων σε υψηλού κύρους επιστημονικά περιοδικά, ο αριθμός των αναφορών ανά δημοσίευση και ο αριθμός των δημοσιεύσεων από διεθνείς συνεργασίες, κατά την περίοδο 2016 – 2020.
Ο Αντιπρύτανης Ακαδημαϊκών Υποθέσεων & Προσωπικού του Οικονομικού Πανεπιστημίου Αθηνών, Καθηγητής Βασίλης Βασδέκης, δήλωσε: «Η σταθερή διεθνής αναγνώριση του Οικονομικού Πανεπιστημίου Αθηνών αποτελεί απόδειξη του προσανατολισμού μας στην αριστεία. Το παραγόμενο επιστημονικό έργο απολαμβάνει της εμπιστοσύνης της διεθνούς ακαδημαϊκής κοινότητας και αναδεικνύει το πολύ υψηλό επίπεδο ποιότητας του ερευνητικού προσωπικού μας».
Περισσότερες πληροφορίες: https://www.shanghairanking.com/rankings/gras/2022/RS0509